Gone are the days of fancy hall celebrations and elaborate parties. I used to love planning New Year's Eve with the girls but as I got older, at home gatherings have become my "thing". Today I decided to share some fun ideas that you can incorporate if you are hosting an at home New Year's Eve party! Enjoy chic meninas.
A photo booth


Photo source: Paper Sparkles Designs
Of course, I am all for a photo booth station regardless of the occasion! It's a fun way to add entertainment and a great way for your guests to capture memories. Customize the props to add a personalized touch to your party!
A resolution or guestbook wall station

Photo Source: Hostess with the Mostess
I love the idea of creating a guest book wall for birthdays and weddings. I thought adding a twist to this concept for New Year's Ever and making it a "resolution wall".  Have your guests write a message or their new years resolution, it adds a great entertainment element to your event!
An on the hour every hour bell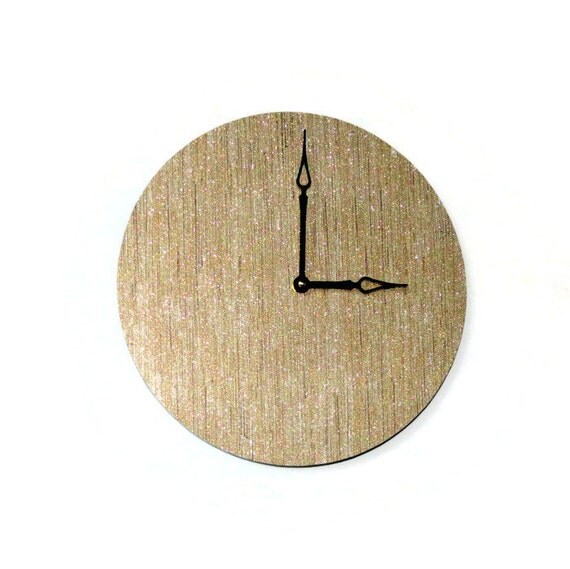 Photo Source: Etsy
Set up a timer so that every hour it goes off. Example if your party starts at 5:00pm, set an alarm for 6:00pm, 7:00pm and so on. Once the timer goes off ring a bell or a noise maker. At that point your guests will already know what they have to do when they hear the bell – let them know at the start of the evening. Ideas for when the "bell" rings? Take a shot, someone does a toast or think of a unique task for them to do, perhaps take turns and tell a confession ?). Repeat until 11:00pm!
DIY Bar Cart


Photo source: Hometalk 
I think I've mentioned it a few times on the blog (so clearly it was a hit) that my cousin set up a DIY bar with beautiful menus that featured 4 popular cocktails / liquor recipes for her housewarming party. The idea was such a hit, people like G who normally opt for beer, were hovered over the DIY bar and unleashing their inner bar tending skills. This is a fantastic idea for a New Years Eve party as it not only adds a fun factor to your event but provides your guests with variety and the ability to control their drinks and switch it up half way through the night if need be! If setting up a full bar cart isn't accessible to you, use a decorative tray and dedicate a section of your counter to the DIY bar. Want to step it up a notch? Create a featured drink and have it on the menu and on display for your guests to mimic!
DIY noise maker


Photo Source: Pinterest
Is your New Year's Eve party starting early? Have a group of crafty folks? Once dinner is wrapped up, have a craft station set up with a few noise making craft options for your guests to put together! Who doesn't want to make some noise when the ball drops and what better way than making it yourself?
by